New Inventory Hits the Ann Arbor Condo Market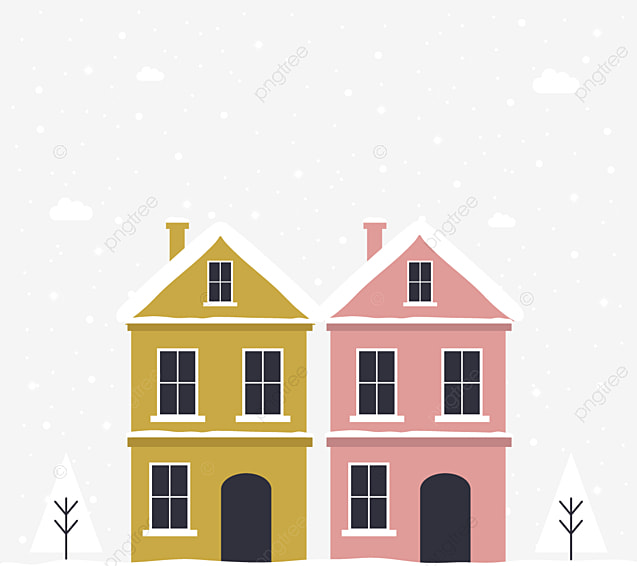 This month saw a significant 29.7% increase in condos added to the Ann Arbor market, there were 83 new units compared to the 64 last February. The average listing price for these condos came in at $404,727, which is a  23.7% rise from the ALP of $327,271 before. A total of 46 units were sold versus the 39 the previous year, a 17.9% increase. Unfortunately for sellers the average sale price did not continue with the upwards trend and it actually decreased 10.8% from $287,085 to $256,212 recently. As well, the average days on the market rose 51.1% with condo listings usually lasting 68 days before being sold.
Looking at the cumulative statistics for this year, numbers tended to remain relatively similar. 139 condos were entered in to the multiple listings service, a slight decline from the 145 at this time in 2019. The ALP for these homes experienced a 13.7% increase from $355,506 to $404,245 currently. There were 92 condos that have so thus far versus the 81 before, a 13.6% rise. As for the ASP, it was $300,422, which is a minimal decline compared to the ASP of $303,191 before.
If you are interested in learning more about condo values at Ann Arbor, contact the experts with The Bouma Group at (734)716-3060 or email info@bouma.com. View more Ann Arbor condos here!