Rise in Listed and Sold Inventory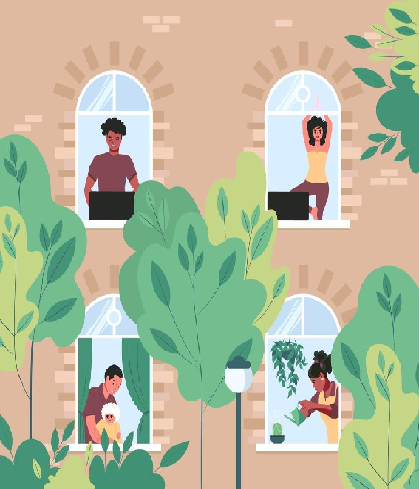 Ann Arbor condos saw an increase in all of their statistics in the month of March. 100 units were added to the market, versus the 91 last March, a 9.9% increase. The average listing price for these condos went from $283,169 before to $394,977, a considerable 39.5% rise. There was a total of 57 sold condos, which was a 35.7% increase from the 42 prior. The average sale price increased by 6% from $271,228 to $287,566. Luckily for sellers, the average days on the market dropped to 40 days – 32.2% decline.
Like the monthly numbers, the year-to-date statistics also experienced an increase. It was slight, but the added inventory came to 239 condos versus the 236 before. The cumulative listing price increased 15.9% from $346,810 to $402,110. A total of 149 units were sold, compared to the 123 last year at this time, a 21.1% rise.  The average sale price was $295,504 so far this year, which was a minimal increase from the ASP of $292,277 previously.
If you would like to learn more about the condo market at Ann Arbor, contact the specialists with The Bouma Group at (734)761-3060 or email info@bouma.com. Discover available Ann Arbor condos here!