A Significant Increase in Sold Ann Arbor Condos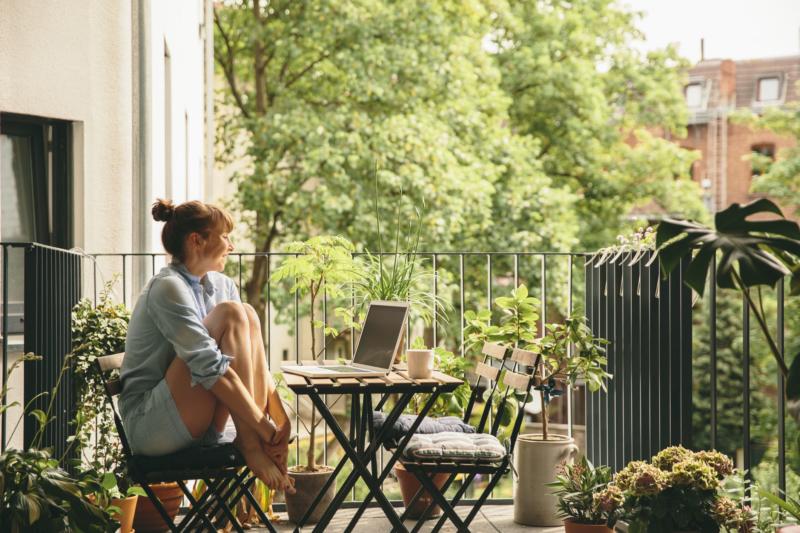 Although the amount of added inventory for Ann Arbor condominiums is starting to cool, sales are going full steam ahead. There was a 5.3% increase for new listings from 113 last May to 119 recently. Sold condos on the other hand jumped from 35 to 77, a considerable 120%. The average sale price for these condos was $333,663, demonstrating a 12.3% rise in comparison to the ASP of $297,223 prior. One caveat to the seller's good news is that the average days on the market has increased by 11.8% to 38 days. At the moment, there are 124 listings on the market, a 45.6% decline from the previous May.
Looking at the year-to-date numbers, we see similar trends to the monthly statistics except they tend to be milder overall. A total of 476 condos have been entered into the multiple listings service, which is a 17.2% rise from the 406 before. There was a 59.4% increase for closed sales so far this year, 207 versus 330 in 2021. In comparison to the ASP of $280,718 before, the current ASP increased 9.8% to $308,320.
If you are curious about Ann Arbor condos, contact the specialists with The Bouma Group at (888)581-6923 or email info@condohotline.com. Discover more Ann Arbor condos here!