Listings Remain Hot with a Decline in Inventory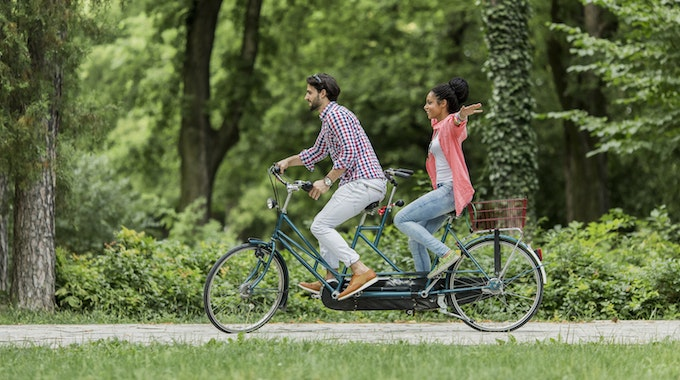 For the first time in a few months, there has been a decrease in the amount of new inventory added to the Ann Arbor condo market; 89 units were listed, and this was a 19.8% difference from the 111 last July. Sellers will be pleased to know that closed sales remained stable at 81. As well, the average days on the market declined by 21.9% to 25 days. The average sale price increased to $323,523 versus $262,273 previously, a 23.4% rise.
As for the year-to-date numbers, they also demonstrated an increase. There has been 690 condos listed for sale this year, which is a 12.2% rise from the 615 in 2020 bat this time. A total of 582 units have been sold versus the 383 last year, a considerable 33.9% increase. Currently, the cumulative ASP increased 19.5% from $273,613 to $327,059 now.
If you are interested in learning more about Ann Arbor condos, contact the experts with The Bouma Group at (734)761-3060 or email info@condohotline.com. Browse more Ann Arbor listings here!