Ann Arbor Condo Market Update for Fall 2023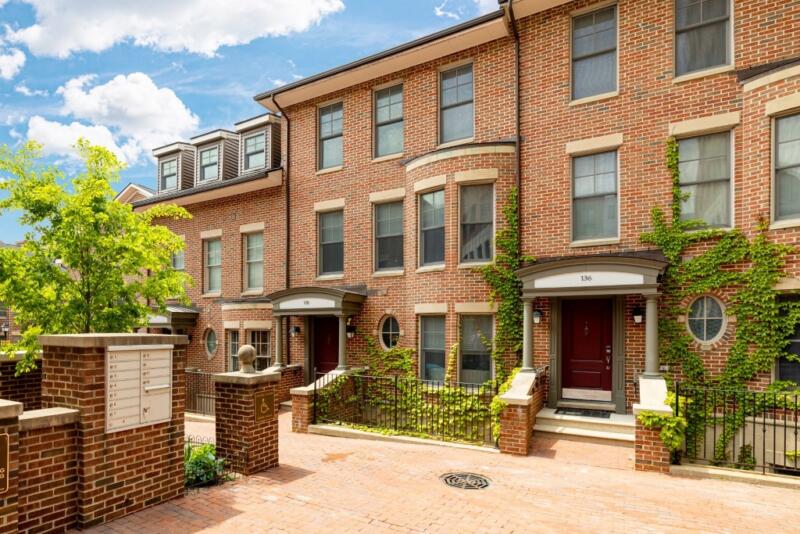 The Fall 2023 condo real estate market is here and with it the hopes of a renewed increase in buyer activity. But first, let's take a look at the statistics from the first half of the year.
Year-to-Date Condo Stats
Comparing statistics from the first half of 2022 to 2023 we've seen:
New listings decreased by 16.8% going from 917 to 763 condos listed for sale YTD.
Pending sales, the number of units that have gone under contract with a buyer, decreased 5.8% from 728 last year to 686 this year.
740 condos closed last year with 634 this year making a 14.3% decrease.
Average sale price increased by 2.7% bringing it to $353,761.
April was the top listing month with 135 condos listed for sale and was also the busiest month for buyer activity with 146 pended units. June had the most closings with 114, which makes sense since it typically takes 30-45 days to close from the time of a bottom-lined offer. Due to the shrinking number of condos being listed for sale, the average sale price is continuing to increase because of a lack of availability. Prices will likely begin to stabilize once more inventory becomes available and that may not happen until mortgage interest rates cool off.
Downtown Ann Arbor Condos
In the downtown Ann Arbor area, there are currently 25 active listings, plus 10 pending with a buyer. So far this year, 71 condos have sold with an average sale price of $567,586. Compared to this time last year, there were 106 sales with an average sale price of $525,528. The number of closed sales decreased by 33% YTD and the average sale price increased by 8% following the trend of all Ann Arbor condos.
Fall 2023
The Ann Arbor condo market is beginning the fall season with 130 units listed for sale with 57 of those under contract. That leaves 69 condos available for a buyer to purchase. 38 of these are new construction with 14 under contract. Let's take a look by price point:

With mortgage interest rates still climbing, affordability comes into play as you can see by the slower movement in the higher price points. Buyers need to remain vigilant in their search and be aware when new listings come to the market. Sellers, in higher price points especially, need a Realtor who knows their market niche and the inuendos of their community so they price accordingly. For more information on buying and selling in the Ann Arbor Condo market, contact the Real Estate specialists with The Bouma Group at 734-761-3060 or info@condohotline.com today!
Data was gathered from the Ann Arbor Area Board of Realtors