Everybody loves talking about mortgages. They're fun, easy to understand, and a great icebreaker, right?….Wrong. Thanks to their lengthy process, technical jargon, and confusing options, mortgages have a bit of an intimidating reputation—but it doesn't have to be that way!
If you're in the process of buying a new condo and dreading the mortgage application process, here's what you need to know to keep things running smoothly.
Know How Much You Can Spend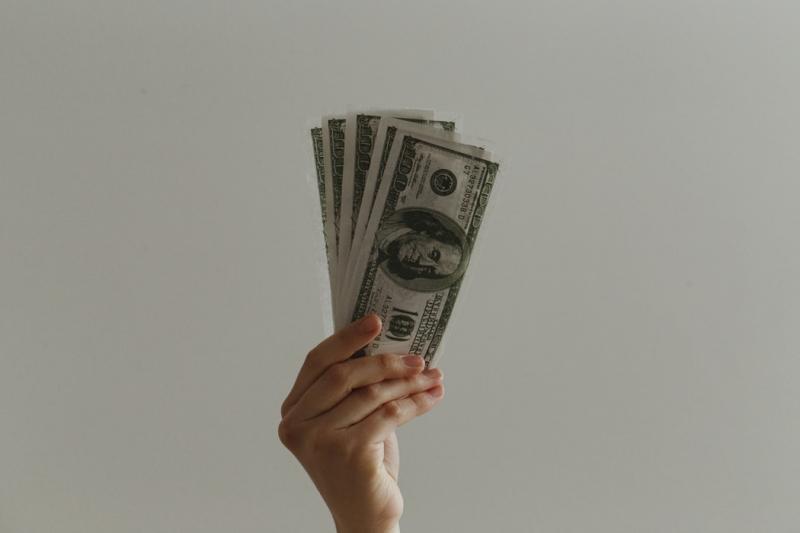 If you're feeling antsy about getting started and want a general idea of how much loan you might qualify for, consider the 28/36 rule, or the Debt-to-Income ratio—AKA what most lenders use to help calculate your mortgage.
Essentially, the 28/36 rule means that your monthly mortgage payment shouldn't be more than 28% of your gross income. Additionally, your outstanding debts—like mortgage, car loans, student loans—shouldn't account for more than 36% of your gross income.
Get Your Finances in Order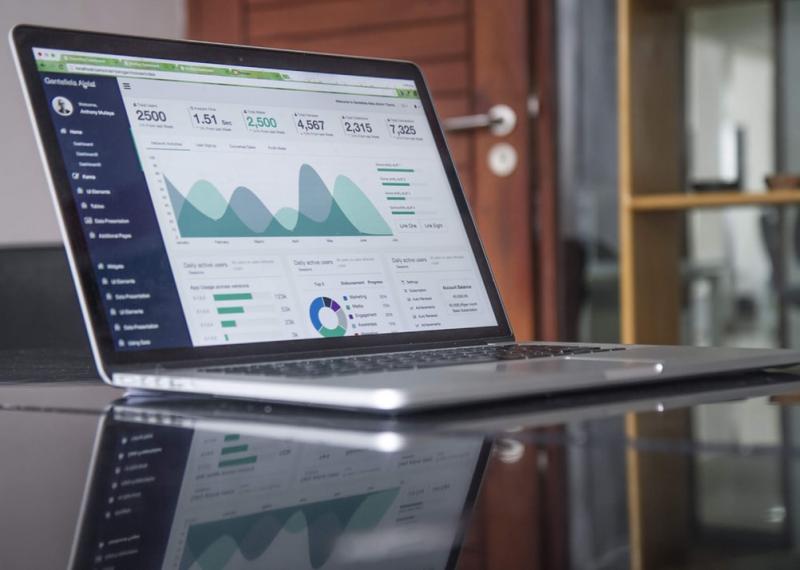 Not seeing the numbers you were hoping for after calculating your Debt-to-Income ratio? Then, hopefully, you've given yourself a little time to shift things in your favor. Paying off loans, improving your credit score, avoiding big purchases—these will all help you change those numbers.
Of course, completing those tasks is a little harder to do in practice than in theory, so you may have to take a look at your budget and see where you can cut out some extras—at least temporarily!
What You'll Need to Apply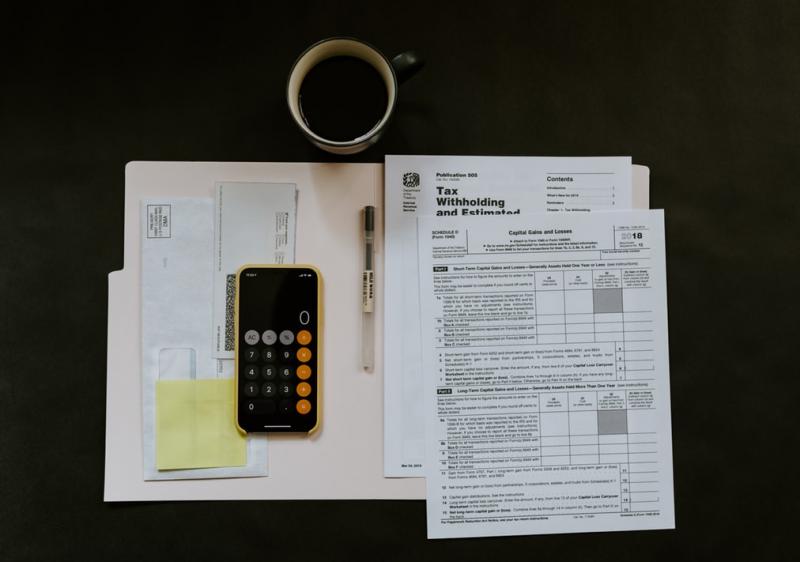 In the weeks before you plan on applying for a mortgage, you should start collecting all of the documents you need. Since a lender will be telling you exactly how much money they're willing to loan, they'll need a comprehensive understanding of your finances beforehand. Start gathering things like:
W2s/tax returns
Photo ID
Your two most recent pay stubs
Current and prior addresses
Asset information (retirement funds, 401(k), stocks and bonds, other investments)
Gift letters
Depending on the lender you choose, you may need additional documents, so consider calling in to double-check beforehand.
Find the Right Mortgage