Decrease in Sold Ann Arbor Condos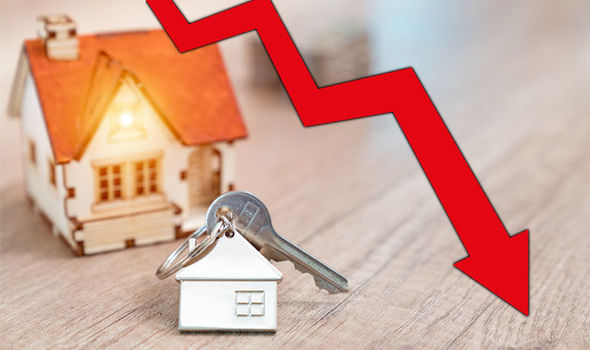 Ann Arbor condos have seen an overall decline in inventory, more prominently for the amount of sales. A total of 45 condos have been listed this past November, and this is a 21.1% decline from the 57 previously. The average listing price has also declined from $380,532 to $329,900, a 13.3% difference. There has been a 36.2% decrease in the amount of sold units, 47 November 2018 versus 30 recently. The average sale price is at $299,695 and this is a 21% increase compared to last November's $247,715. As for the average days on the market, it is exactly the same at 38 days.



As for the year-to-date statistics, there has been a decrease in listings numbers but an increase for selling data. Thus far, 716 condos have been listed and this is a 4.5% decline compared to the 750 sold before. The ALP now is $333,598 versus $351,490 previously, a 5.1% decrease. As for the amount of sold inventory, 528 units have been sold and this is a 5.7% increase in comparison to the 509 last year at this time. Cumulatively, the ASP is $285,331 and this has risen minimally from the $283,492 prior.



The Bouma Group is here to help with all of your condo needs, you can contact the experts at 734-761-3060 or via email info@condohotline.com. Check back here for the latest news for Ann Arbor condos!