Lower Prices for Ann Arbor Complexes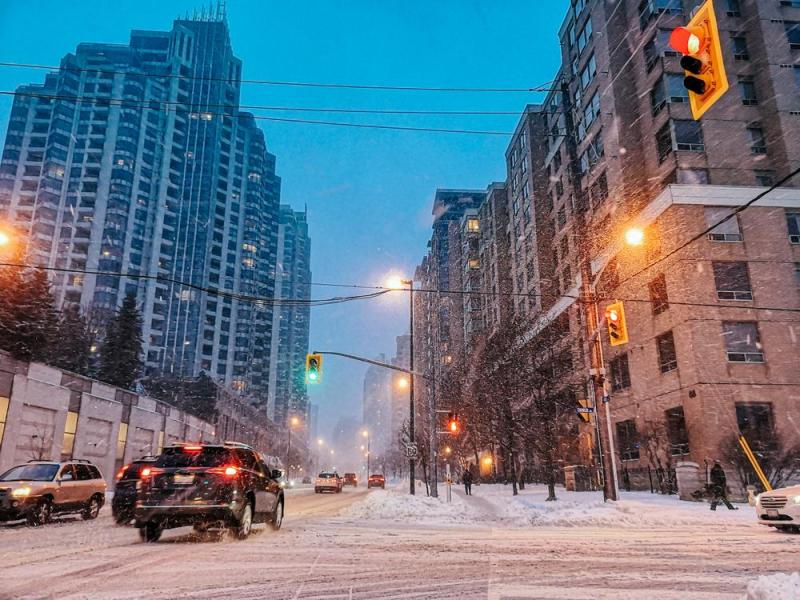 In the month of February, Ann Arbor condo units experienced lower prices overall. The average listing price decreased slightly by 3% from $361,306 to $350,632. More listings were entered this past month though, last February had 43 while most recently 52 condos were added, a 21% increase. As for sold condos, 31 were sold which is an 8.8% decrease compared to the 34 sold previously. There has been a 4.3% decline in the average sale price, from $294,208 to $281,585 currently. Condo sellers will be excited with the 33.8% decrease in the average days on the market to 43 days.
As for the year-to-date statistics, there has been a considerable increase in the amount of listings from 81 to 110 units, a 35.8% change. The ALP overal is $363,710, risen slightly by 4.3% from last year's ALP of $348,707. So far this year 62 condos have been sold, and in comparison to the 70 condos prior this is an 11.4% decline. The ASP has decreased by 6.1% from $298,639 to $280,296 cumulatively now.
For all of your condo questions and quandries, contact the condo experts with The Bouma Group at (888)581-6923 or email info@condohotline.com. Check back here for more updated information on Ann Arbor condos!