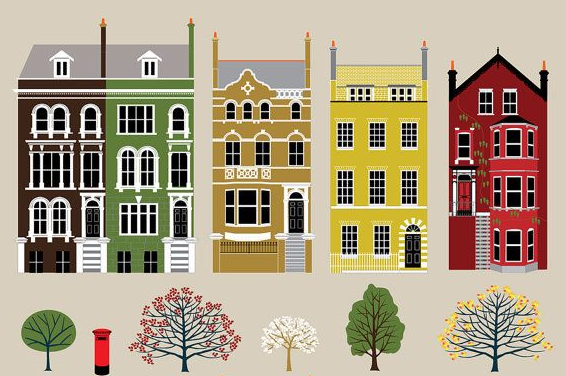 More Inventory for Both Listings and Sales
Ann Arbor condos saw an increase in new and sold inventory this August. New listings were up 14.5% at 71 condos, and this is in comparison to the 62 last August. The average listing price for these condos was $269,522, versus $362,526 before, down 25.7%. A total of 54 condos were sold this past month, a 22.7% increase from the 44 prior. Unlike the ALP, the average sale price rose 7% from $237,738 to $254,295 currently. The average days on the market was the same as Ann Arbor homes, at 29 days.
Looking at the year-to-date statistics, there was a 3.9% increase in inventory from 489 previously to 508 currently. The ALP for homes thus far is $304,478, a minimal increase from $303,238 before. Unfortunately for sellers, there was a 9% decline in the amount of sold homes from 489 to 508 now. The ASP is down 8.4% from $279,880 to $256,508 so far this year.
If you would like to learn more about the Ann Arbor condo market, contact the specialists with The Bouma Group at (888)581-6923 or email info@condohotline.com. Read more about Ann Arbor condos here!